Bali Imperia / Jawahar Nagar , Goregaon (West), Plot No. 24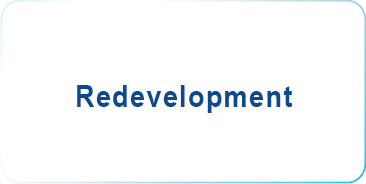 Project under Planning, documenting and approval stage.
PROJECT DISCLAIMER : All plans, drawings, amenities, features, specifications, other information, etc. mentioned are indicative of the kind of proposed development and are subject to the approval of the respective authorities. All renderings, floor plans, pictures, perspective views of building and model furnished apartments and maps are the artist's conceptions and not actual. Bali Landmarks reserves the right to make changes or alterations at their sole discretions without prior notice or obligation in the interest of the project.